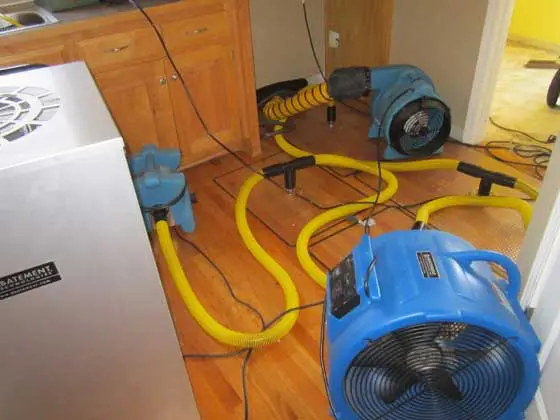 Fastest Response for
Water Damage Restoration
To get immediate help from a certified restoration specialist, call now. Our fast-response team can minimize damage and protect your property! We work with all insurance carriers to return your property to its pre-loss condition quickly and with quality results.
Why is an Immediate Response so Important?
Water affects every single item that it comes in contact with, including your furniture, upholsteries, rugs, carpets, padding, wooden flooring, cabinets, etc. The longer everything stays wet, the greater the possibility that your assets could be damaged beyond restoration. The water can even damage items that it doesn't come in direct contact with if the humidity in the area gets too high. This is why it's essential to choose a fast acting restoration team with the proper equipment and experience to protect your property.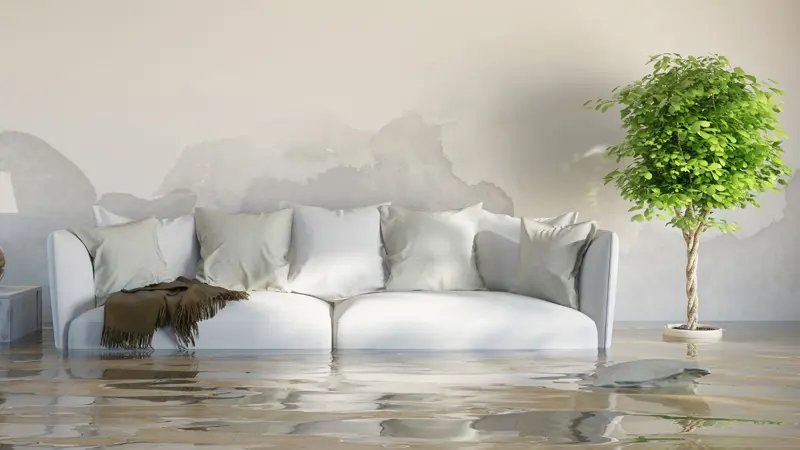 Our Proven Water Restoration Process
One of our staff answers your call right away, and you'll be speaking with a certified water damage specialist within five minutes.
We come to your property within hours to start our evaluation of the situation's damage.
We move your furniture and other belongings to a dryer place to secure the area.
We pump out any free-standing water and extract any remaining excess water.
We use professional-grade equipment to evaporate the moisture from the structure and its contents.
We use dehumidification to remove and dispose of the evaporated moisture in the air. This gets rid of odors and improves air quality.
Through extraction, evaporation and dehumidification, we will return your home or business, as well as all of its contents, back to their original dry state.