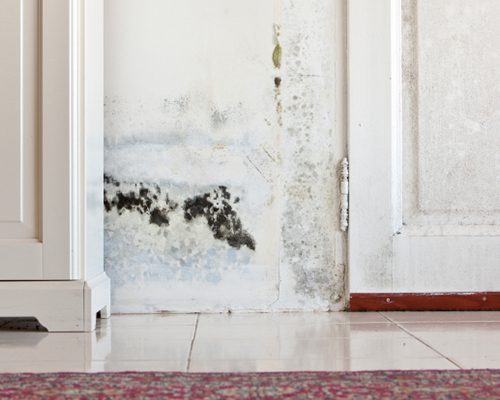 Top Recommended Mold Removal Experts
in Blue Springs, Missouri
Most of the time mold is invisible to the human eye and can be found inside and/or outside your home. Mold remediation involves finding and addressing mold issues in a structure and preventing it from spreading into other areas of your home. You will attain a healthy environment and living space again once you remove the moisture source. We provide free estimates and will work with your insurance agency to get the job done.
Don't let mold ruin the health of your family and home!
Call us for a FREE Inspection: +1 (816) 695-9134.
The What and the Why's of Mold Remediation and Restoration
Mold is a living organism and lives deeply within the structure of your home - doors, trim, cabinets, flooring, and many other areas of the home that you interact with every day. Mold will manifest in time if left untreated. The safest and most effective way to ensure mold doesn't return is to find the source of the mold, fix it and then remove the affected area. We have successfully helped our clients with mold removal and mold remodel for over 10 years.
Mold Remediation Blue Springs MO - Removal & Restoration | Mr. Cleanz - mold(1)Our professional team will come to your home and provide a free estimate anytime you need it – we also offer 24 hour emergency service. We assess the condition of the residence and pinpoint the root cause. We find the source of the moisture problem and locate the affected area so that the rest of the home won't be contaminated – which would cause cross contamination. The reconstruction process will begin after all mold and contaminated areas are removed.
Once the mold remediation is complete, we search for any signs of residual mold, water damage, and moldy odors to completely ensure that the clean up and remediation was a success. Our experts have all the tools and equipment necessary to take care of your mold clean up. We leave no mold untouched. Mold remediation will bring your home back to its previous state and will keep you and your family free of harmful toxins that mold breeds.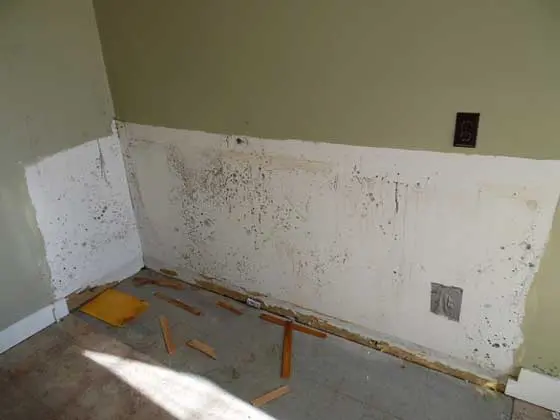 Our Highly Effective Mold Remediation Process
Contact Us Today for a
Free Mold Remediation Estimate!
Staying mold-free is an important part of maintaining healthy living conditions in your home or facility. Blue Springs and the entire Kansas City Metro-Area relies on our services because we only use proven methods that deliver results. Contact us today for your free estimate.