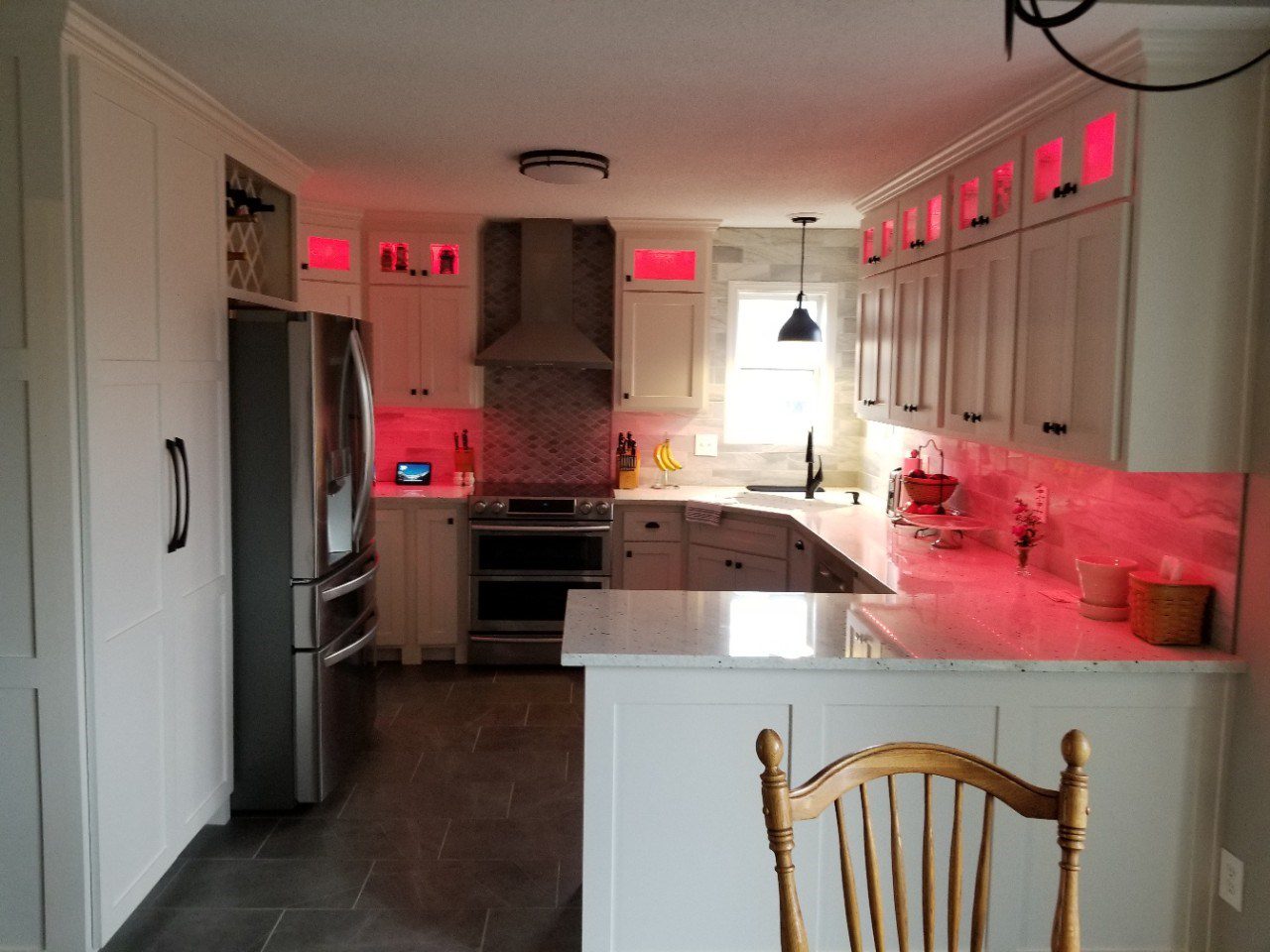 Restore Your Blue Springs,
MO Property to its Original Condition with Complete Remodeling Services
After experiencing a water damage disaster in your home, there's nothing you want more than to get your life back to normal. We can help! Our experienced team is not only skilled in water damage restoration, but we offer complete remodeling services that can breathe new life into any damaged property. We will work with you to create a design and layout that meets your needs and ensure that not only will your life return to normal, but you'll have a fantastic new space that fits your unique style.
We Work With Your Insurance to Avoid High Costs and Hassles
Our team understands how difficult it can be to recover from an unexpected disaster, which is why we're committed to going the extra mile to help you recover faster and without any delays or hassles. When you choose Mr Cleanz to perform your post-water disaster home remodeling, we will work directly with your insurance company to make sure that your remodeling costs are covered. Not only will we ensure complete coverage up front, we will bill your insurance company directly to make your life easier.
Why Choose Mr. Cleanz for Your Remodeling Needs?
We bill your insurance directly.
We are fully licensed and insured.
Our team is experienced in all aspects or remodeling.
We use only high quality materials.
Our designers will work with you to create the perfect look for your remodel.
Our team works fast to get your life back to normal as quickly as possible.
Don't worry about unexpected costs and delay - we know exactly what we're doing! Contact us today to learn more about our home remodeling process.